The Cold Case of Noella Bejerot (Free Demo)
A downloadable game for Windows, macOS, and Linux
Grace Sinclair is the new detective in town! She's clever, confident, and with her lush rainbow locks, who wouldn't want to hire her? When her skills are put to the test, she more than proves herself to her superior, the head detective, Lem Yasui. Catching criminals left and right, Grace- …Grace? Grace, are you ok?!

Um… I'm sorry this wasn't supposed to happen. Grace seems to have fainted!
Oh no… how is Grace supposed to find out who dun it when she faints at the sight of blood?! How is she going to search for clues or question witnesses? She still has killers to catch, victims to save, and the famous serial killer The Banshee to stop!
I guess you'll just have to find out when you play The Cold Case of Noella Bejerot!
Platform:
Windows/Linux/Mac
Features(In Full Game)
Full English Voice Acting (Disable/Enable)
4 Unique Endings
Expressive Character Sprites
A Full, Immersive World with 40+ Backgrounds
Distinct Art Style
Discover Clues
Blood Gauge
Interrogate Witnesses
Tie All The Evidence Together To Catch The Criminal
Made with tons of love!
We truly hope you enjoy the demo and hope you come back on April 21st, 2018 for the final release of the game! Thanks so much for your support.
- Caty Herndon & Marty Duff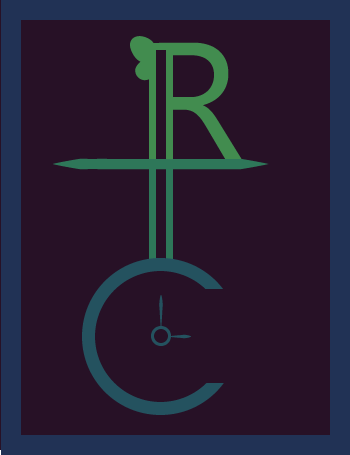 Install instructions
Just unzip the zip, open the folder, click the application file, and put on your Sherlock Holmes' hat!
Download
Comments
Log in with itch.io to leave a comment.
I enjoyed the demo. Was this project canceled?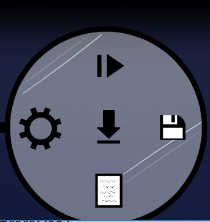 Hi everyone! Please make sure your game has this magnifying glass in the bottom left hand corner of your textbox. If not, you might have an outdated copy of the demo on your hands. Sorry about that! Thanks so much!