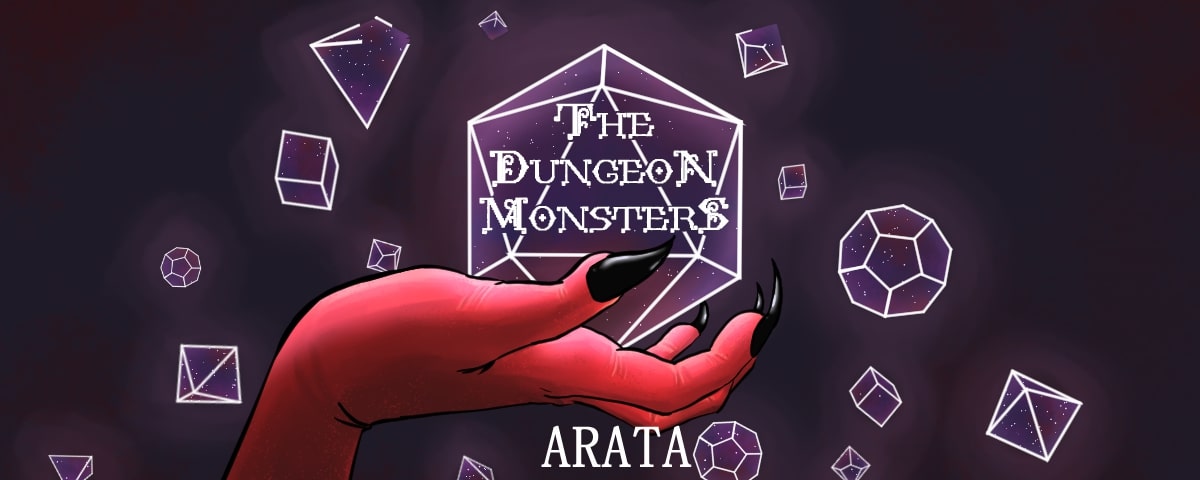 The At-Risk Adventurer's Temp Agency
You've received a letter; your soul has apparently been sold. That seems like something you should be less surprised about. Luckily the devil currently in possession of it is more than willing to let you work to get it back.
Take a stroll through this series of anthology stories that can be used alongside other adventures or as fun oneshots. Play with new and veteran players alike and take back your soul!
Special Thanks to my play testers, Gwen Williams, Rae Brooks, and Abby Norton!
Your download includes; the downloadable pdf with homebrewed campaign setting and one-shot, two new magic items, 3 maps, and a whole heck of a lot of fun~ <3
A Homebrew Dungeons and Dragons adventure.
For use with fifth edition Player's Handbook®, Monster Manual®, and Dungeon Master's Guide®.
Download
Click download now to get access to the following files:
ARATA and A Lady's Loose Ends.pdf
46 MB
Croc_Fight_Map-_Colour.png
1 MB
dragon_lairs-Colour-DM.png
3 MB
dragon_lairs-Colour-Player.png
3 MB
rimg_of_evasion.png
157 kB
shadowglass_dagger.png
256 kB